B&C Mexican Bar & Grill offers a relaxing dining experience | Company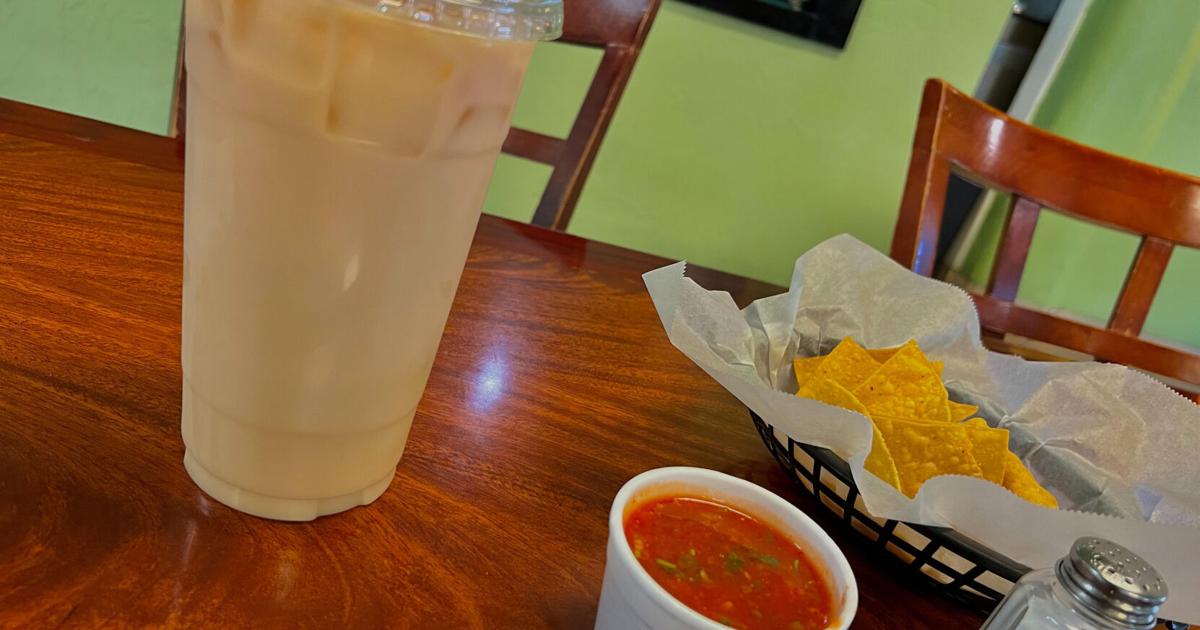 It seems like Mexican food has never been so popular. Fresh, wholesome, traditional ingredients and spices are what we all need and crave and at B&C Mexican Bar & Grill, you'll find it all.
Blanca Partida, the new owner of the B&C Mexican Bar & Grill took over this restaurant with the help of her family and her husband. This restaurant is by far one of the most loving family restaurants you will know and experience.
Partida went from working in the fields trying to provide the maximum for her family, to now owning a family restaurant. Upon entering, you feel like you are at home. Upon entering, you may feel like you are in Mexico. Feel the heat, see the culture and hear the music. It's something the family wants you to feel and understand. Everyone arrives feeling welcomed and warm, this is the feeling the workers want us, the customers, to feel and experience.