Cinefest brings Goodbye Happiness to Sudbury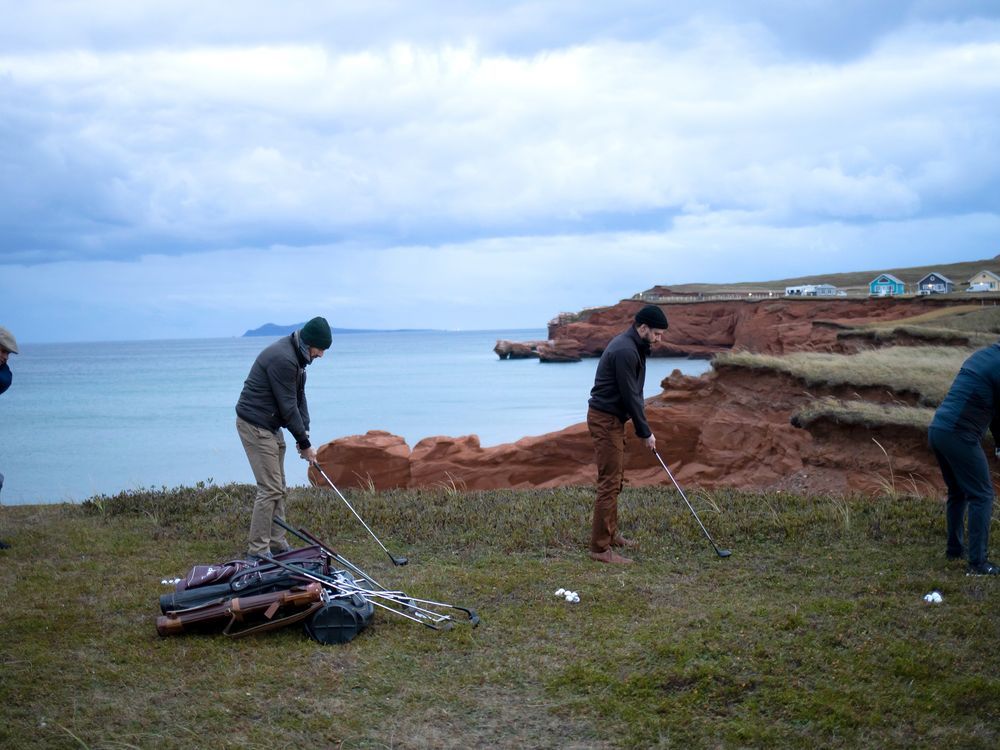 Scheduled to play February 17
Content of the article
Goodbye Happiness is a comedy featuring four brothers who promise, at their father's funeral, to put aside their differences to pay him a final tribute.
Content of the article
The four brothers, their wives and their many children go to the summer residence, in the Magdalen Islands, to say their last farewells and spread the ashes of this man who meant so much to each of them. When Nicolas, the youngest brother, loses the urn containing their father's ashes, conflicts arise.
Cinefest presents Goodbye Happiness as part of its Red Carpet Patron program. It was rescheduled for February 17 at 7 p.m. All tickets purchased or reserved by customers will be honoured.
Those interested in enrolling in the Red Carpet Patron program to reserve tickets and access benefits can go to cinefest.com/rcpp.
Sudbury Theater Center is offering a sound reinforcement day theater camp
Exploration and fun are the hallmarks of STC's AP theater day camps, aimed at young people aged 8 to 12.
Four one-day theater camps will run from 9 a.m. to 4 p.m. on the following dates: February 4, March 11 and June 13.
The program includes collaborative activities and games designed to develop imagination, confidence and creative expression.
Students will enjoy learning dramatic conventions such as role-playing, tableaux, and scene blocking. Character work and storytelling activities based on the theme of relationships and respect will challenge students to think critically and creatively. PA Day Theater Camps will be led by Morgan Cook, a multi-talented artist who is passionate about bringing inclusive and relevant content into her artistic endeavors.
Content of the article
Registration for each camp is limited to 15 students. Activities will take place in the theater to promote physical distancing. Masks must be worn inside the building. Hand sanitizer will be readily available throughout the building and in washrooms.
Parents can register their children for more than one camp, but payments will be taken for one camp at a time. Cost is $60 per day (including HST) or $55 for current STC Academy students.
Childcare is available until 5:00 p.m. on request for an additional $10 per day. For more information, including registration forms, visit sudburytheatre.com/youth. You can also contact [email protected] or call 705-674-8381 ext. 21.
Twitter: @SudburyStar