'Deltacron:' New Variant COVID Cases Confirmed by World Health Organization – NBC Chicago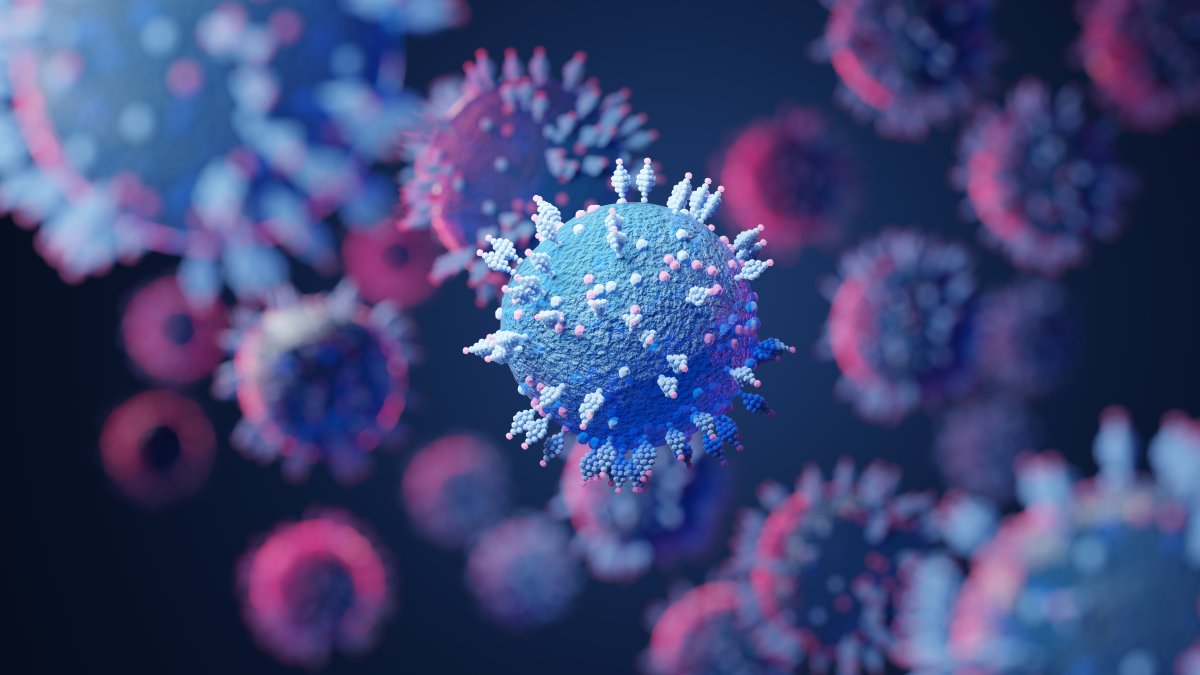 The World Health Organization this week confirmed the emergence of a new variant of COVID-19 called "deltacron" – a hybrid strain that combines both delta and omicron variants.
At a press conference on Wednesday, Dr Maria Van Kerkhove, WHO's technical lead for COVID-19, said cases had been reported in Denmark, France and the Netherlands, but noted that detection levels were "very low".
Cases have been identified in at least 17 patients, according to Reuters.
Given that many cases have not been confirmed, it is too early to know how transmissible deltacron infections will be or if they will cause serious illness, Philippe Colson, a researcher who published a report concerning three cases in France.
The patients described in the aforementioned report were infected with a strain that combines the spike protein of an omicron variant with the "body" of the delta variant.
In a tweet last week, Van Kerkhove explained that the possibility of a recombinant delta and omicron virus should be expected due to the "heavy circulation" of the two variants.
The WHO health chief said there was "very good surveillance in many countries at the moment" and "given the large number of changes and mutations within omicron, it was much easier for researchers, scientists, public health professionals, people who study the genome, to be able to detect these recombinants."
Experts who spoke to USA Today say it's too early to worry about deltacron.
"It's only a variant if it produces a large number of cases," William Hanage, epidemiologist at Harvard TH Chan School of Public Health, told the newspaper. "So no, if it's not causing a lot of cases, people don't have to worry."
No changes in severity have been reported, according to the WHO, and further studies are underway to learn more about the variant.