Exchange Reduces TIB Listing Requirements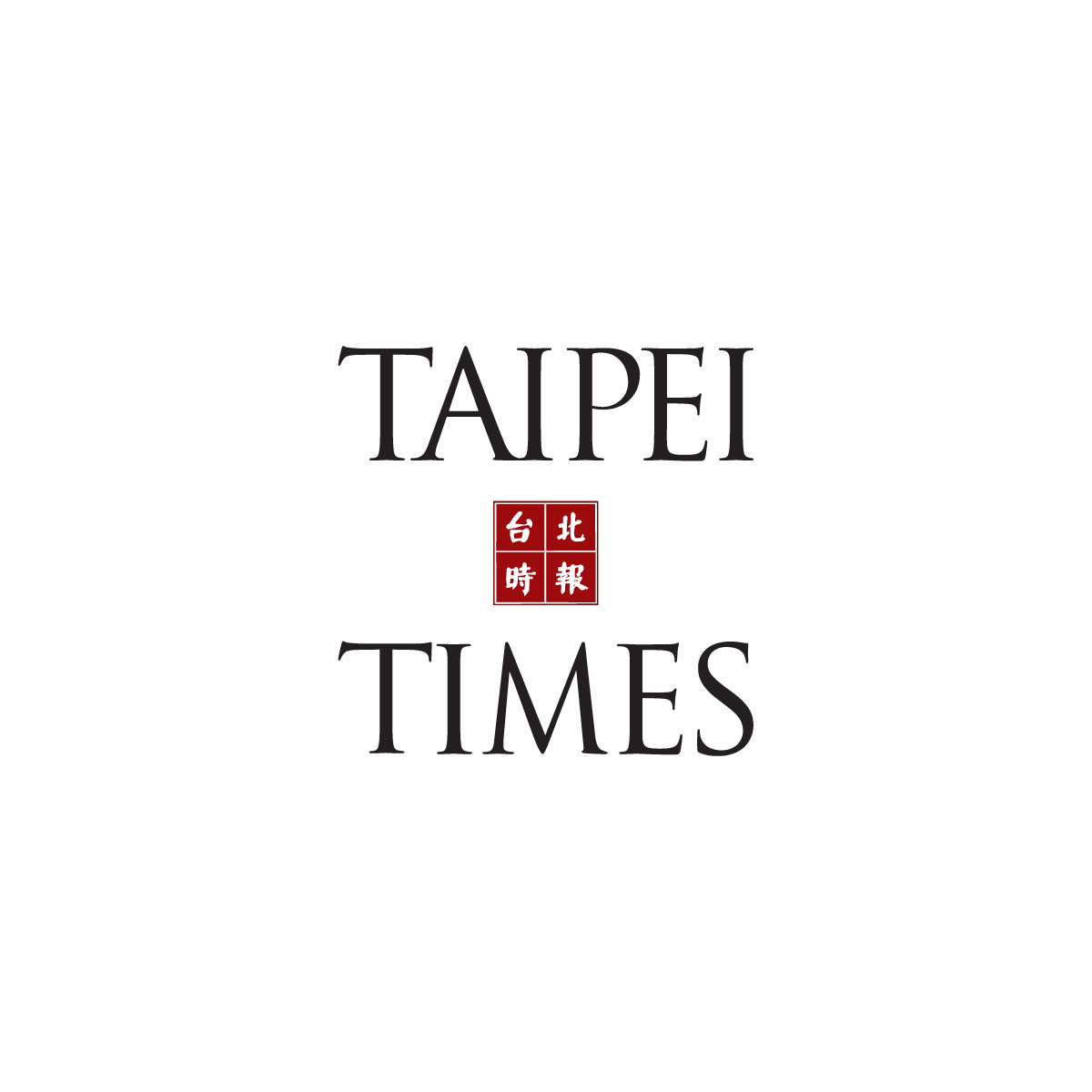 By Kao Shih-ching / Staff Reporter
The Taiwan Stock Exchange will ease its registration requirements for start-ups and biotech companies on the Taiwan Innovation Board (TIB) in a bid to attract more companies to the new board, the stock exchange announced on Wednesday. .
The adjustment came after only one company made its debut on the new board, which was launched in July last year.
The exchange said it would reduce the minimum market capitalization requirement for start-ups from NT$1.5 billion (US$47.4 million) to NT$1 billion and reduce the revenue requirement combined over the past four quarters from NT$150 million to NT$100 million. .
Approval of TIB's listing would not depend on the profitability of the applicant company, the exchange said.
The easing would make it easier for e-commerce platforms and digital technology and software service providers to trade stocks on the new board, the exchange said.
The exchange also reduced the minimum market capitalization requirement for biotech companies from NT$3 billion to NT$2 billion, while requirements that companies should complete phase 2 human trials for investigational drugs and have sufficient funding to cover annual overhead costs are to remain.
Income from biotech companies would not be considered for the evaluation of his candidacy, the exchange said.
Companies listed on the TIB would be eligible for transfers to the main board after one year of listing, up from two years previously, the exchange said.
Listing rules were revised after the exchange consulted peers in neighboring countries, he said.
PlayNitride Inc (錼創科技), which provides chip carriers for micro-LEDs and micro-LED products, is the only company to trade shares on the new board, although the stock exchange expects to receive about 10 applications this year.
Last month, Exchange Chairman Sherman Lin (林修銘) told reporters that the TIB was talking to eight potential candidates, mostly start-ups.
Comments will be moderated. Keep comments relevant to the article. Remarks containing abusive and obscene language, personal attacks of any kind or promotion will be removed and the user banned. The final decision will be at the discretion of the Taipei Times.