Fujifilm launches AI-powered health center in Gurugram that can screen for 10 types of cancer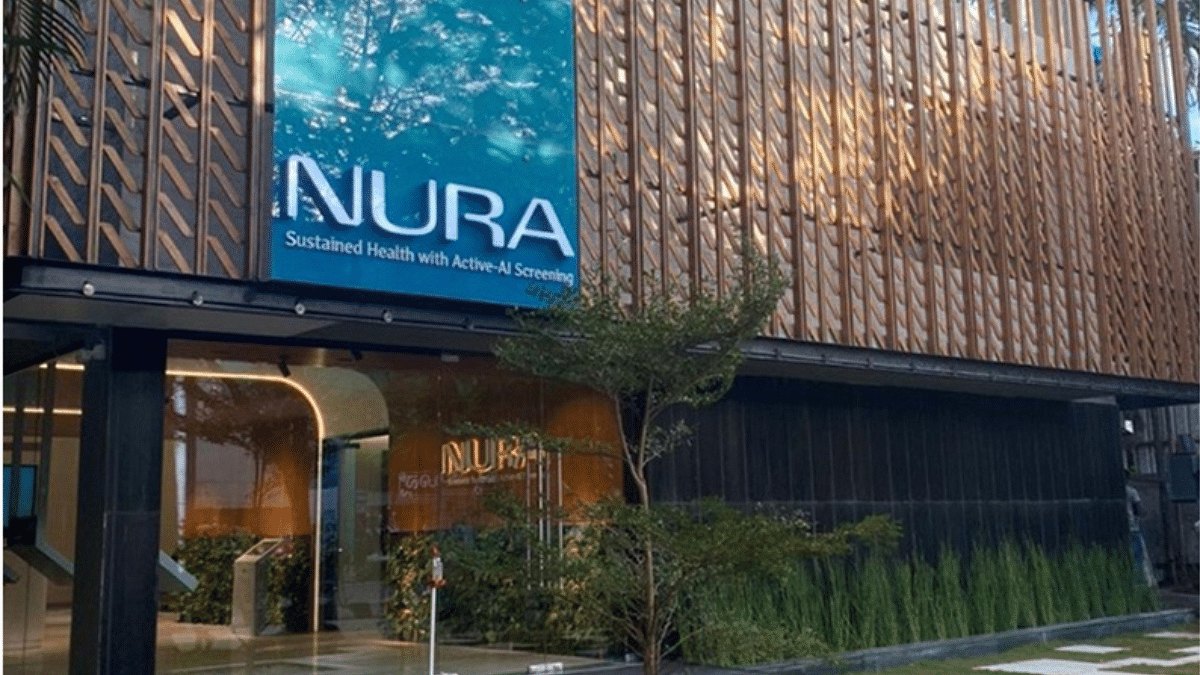 New Delhi/Gurugram: Japanese company Fujifilm Corporation has launched a new medical screening center in Gurugram which is equipped with artificial intelligence (AI) systems to screen for cancer and lifestyle diseases in India.
Known as the NURA Health Center, the facility can screen for 10 common cancers including oral cancer, breast cancer, cervical cancer, lung cancer, eye cancer stomach, colon cancer, prostate cancer, esophageal cancer, laryngeal cancer and early signs of leukemia.
Fujifilm opened its first NURA Health Center in Bangalore in February last year. Another is planned for Mumbai this year. The company plans to establish more NURA centers across India with an investment of over $200 million.
A full body screening package costs Rs 18,000 at a NURA health center and the results are available within 120 minutes.
Known for the production of photographic film, Fujifilm has successfully ventured into medical imaging and diagnostic equipment, cosmetics, pharmaceutical drugs, regenerative medicine, stem cells, biologics manufacturing, optical devices , etc.
Speaking to ThePrint, Dr. Tausif Ahmed Thangalvadi, Medical Director of NURA, said that these centers aim to introduce the Japanese culture of prioritizing medical screening in India.
"There is a misconception in India that cancer is an incurable disease. The five-year survival rate for cancer patients in India is said to be around 30% compared to 70% in Japan," Thangalvadi said.
However, he said, this low survival rate is due to the fact that Indians do not screen for cancer and most patients are not diagnosed on time.
"We use low-dose CT scans"
At NURA, the teams aim to offer annual screening for several cancers as well as lifestyle-related diseases in a short period of time.
"We use low-dose CT scans, so the radiation from the scans is not too harmful. Since these low dose scans offer low resolution images, we then use AI to improve the quality of these images. Another AI system is then used to screen for tumors, visceral fat levels, calcium scores and chronic liver disease," Thangalvadi said.
Thangalvadi, however, said doctors at the center would not be directly involved in treating patients. "People who come here know that we have nothing to gain by showing them a positive result on one of their tests. If a doctor detects something that requires medical intervention, the person will be informed so that they can make the right decision and consult their own doctor in time.
"Ensuring the highest health standards in every region where we operate has been our top priority. We have a special bond with the Indian market, therefore, our goal is to ensure that health screening services are readily available in the country," said Teiichi Goto, President and CEO, Representative Director of Fujifilm Holdings Corporation, during the opening of NURA health. screening center in Gurugram.
Goto also said the company aims to "collaborate with different companies" to ensure that "the critical aspect of a preventative and regular health checkup is not overlooked by the country's young working class."
---
Read also : 'Another blow' – Scientists concerned over removal of GST exemption for scientific equipment
---