Getting a Good Night's Sleep: 5 Tips for Relaxing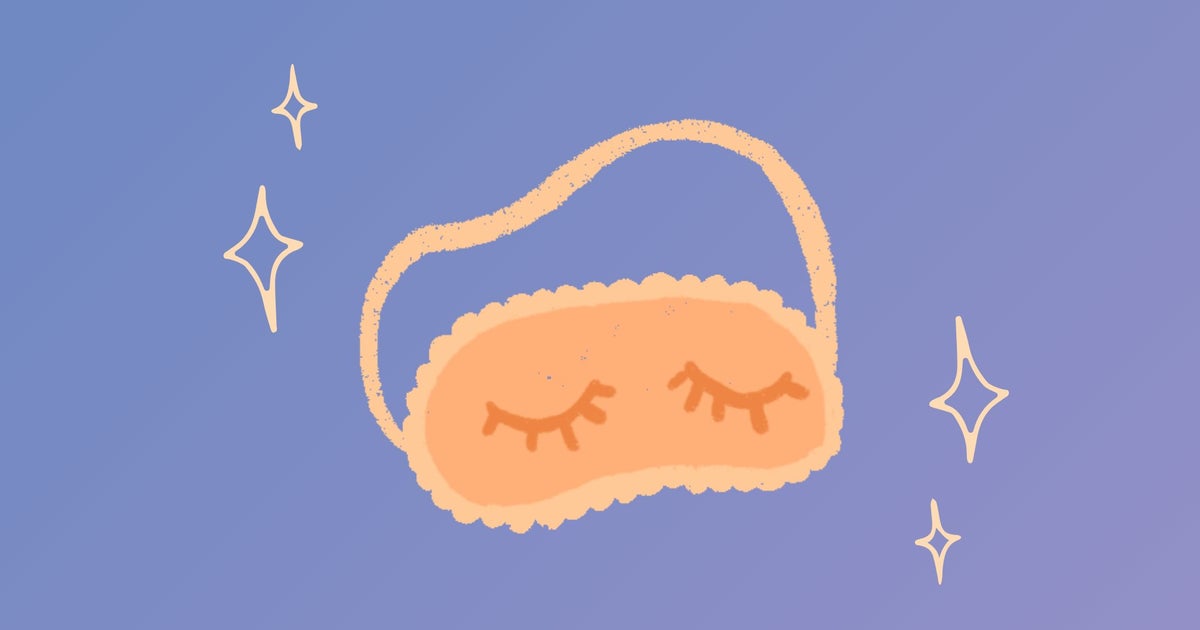 As we lay our heads on our pillows, many things that happen in our daily lives come to mind. To-do lists; the meetings we need to attend; last minute assignments; a random song stuck in your head; and daytime anxieties are all examples of things you might be thinking about at night. Getting a good night's sleep is crucial to maintaining good mental and physical health. To also help me with my sleep schedule and to sleep better at night, I would like to share 5 things that have both helped me with my sleep and helped other people in my life!
TIP NUMBER 1
Journaling! Writing down your to-do lists for the next day, recording in your calendar and writing down your worries and thoughts, allows you to fully relax and let your journal contain all your troubles. Like talking to a friend, your journal is there to listen and record what's bothering you.
One of my favorite types of journals to write is a Bullet Journal. Bullet Journaling is totally something you should look into, but Bullet Journaling is a creative way to keep a journal, so I can keep receipts, packages, business cards, postcards, etc. of my trip and include them in my final broadcast. Writing and reflecting on a journey helps me by giving me something to look back on and remind me of what was important at that time.
The same goes for writing down your feelings and your to-do lists. Letting go of your feelings and thoughts will give you peace of mind so your brain can calm down before you sleep.
TIP NUMBER 2
Read a book! If you read for at least 30 minutes before bed, you can keep your brain away from the distractions of the world around you, even when you're stressed. Being able to imagine a world other than your own gives your brain a break, lets it calm down.
What books do you like? What kind of genre is your favorite? My favorite genre is true crime and thrillers! I know that doesn't sound super relaxing, but it helps me think about something else, other than my stressors. Journaling before reading my current book (Snapped: Agent Jade Monroe FBI Thriller by CM Sutter, for those interested) also helps me fully immerse myself in the book I'm reading.
TIP NUMBER 3
Tea and essential oils! While reading and writing in my journal and reading a book, I like to make a cup of tea in one of my favorite mugs and start my journey of de-stress. The type of tea I normally have for relaxation is any chamomile tea or Sleepytime. The herbs in the tea help us relax, and drinking hot water is also said to help calm your nerves and make you feel good and relaxed to sleep.
Another thing I've tried is rubbing essential oils on my neck and the inside of my wrists. Lavender has been proven to help your nervous system and produce certain waves in your brain to help you sleep. Lavender sleep masks, dried lavender over the bed, and lavender essential oils on certain body parts are all things that have helped me relax into sleep.
TIP NUMBER 4
Put your phone away before you get into bed. To me, screens aren't just bad for your eyes late at night, but scrolling through social media comes with a lot of stress. There are so many people pretending online to be more attractive, happier and better off and we like to compare ourselves to our peers and the people on our social media pages. When it comes to sleep, I have to put away all social media so I can fully rest my brain. I put my phone on "Do Not Disturb" every night and I turn off all social media and texting before I go to bed. Now I only worry about what's going on with me and what helps me de-stress from the day.
TIP NUMBER 5
As we incorporate journaling, reading, tea drinking, social media detox, and mini-walks and de-stressors into our daily routines, we can all sleep better and be happier, healthier people! Let me know if you try these methods! Did they work for you? What was the best strategy? Did you combine any of them?
I hope you have a great day and a good night's sleep! You deserve it. 🙂
Make today awesome!
-Kailee