Health and wellness in Doncaster boosted by £ 185,000 grant to community groups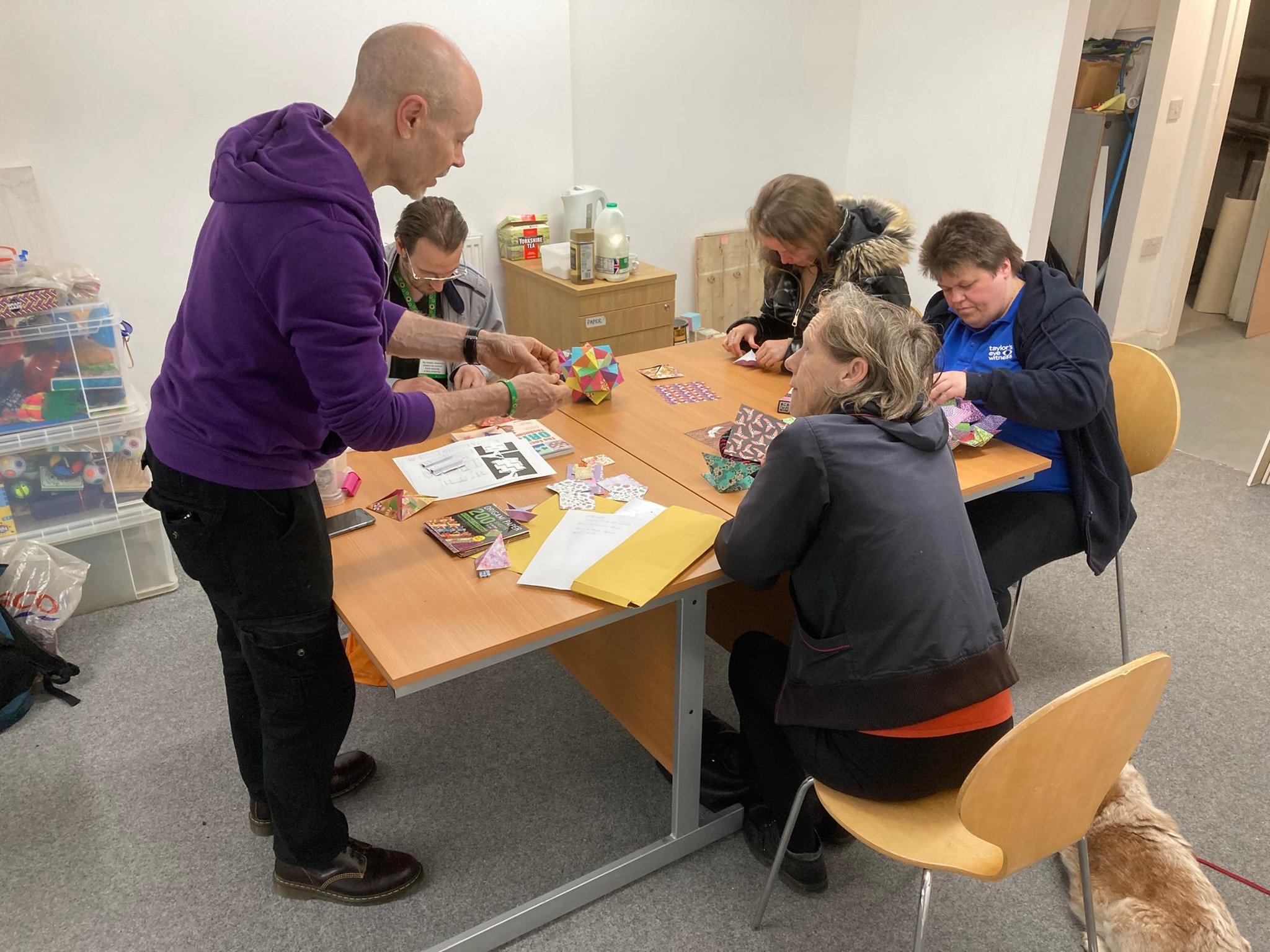 Launched in August 2021, the South Yorkshire Health and Wellbeing Community Fund has seen one of the highest numbers of requests in a South Yorkshire Community Foundation (SYCF) funding round and 23 community groups have received funding up to 'to £ 10,000.
One of the groups that succeeded was Balby St John PCC who will use the financial support to fund an operations manager for six months, allowing more aid to the most lonely, vulnerable and disadvantaged in society. .
Reverend Alun Price said, "We will provide free conversation and kindness to life essentials such as food, toiletries, clothing and small household items.
Yes2Ventures – Jo and the artSocial participants.
"We are very grateful for the grant which will help support disadvantaged people in society."
Read more
Read more
Northern Ballet will perform Pinocchio at the Doncaster theater next year
Ruth Willis, Managing Director of SYCF, said: "It was clear from the start that there would be a huge demand for this fund, and it shows how much health and well-being matters in our southern communities. Yorkshire.
"We would like to thank all of the community groups for their interest and conversations about this fund and we look forward to hearing how it has had an impact. "
Balby St John PCC – a community food distribution session.
The funding will address issues in Doncaster such as mental health and green social prescribing, physical well-being and engaging young people in activities that address their health, with a focus on disproportionately affected communities.
After a special webinar held on August 26 to encourage and support groups to apply, presented by Dan Jarvis, it drew a huge response from a wide range of community groups and organizations.
Dan Jarvis said: "We have received very interesting applications and I am delighted that the fund has provided 23 grants to support a range of community groups, operating across South Yorkshire.
Cortonwood Return Community Center.
"I look forward to hearing about the fantastic impacts these grants will have on the lives of some of our most vulnerable people, from Action for Autism and Asperger's Syndrome in Barnsley to Community Organization of Edlington to Doncaster. "
In these confused and disturbing times, local journalism is more vital than ever. Thank you to everyone who helps us ask the questions that matter when subscribing or buying a newspaper. We are all fighting together. Liam Hoden, editor.