I'm a Health Editor and Here's Why I Ditched Dry July Eight Days In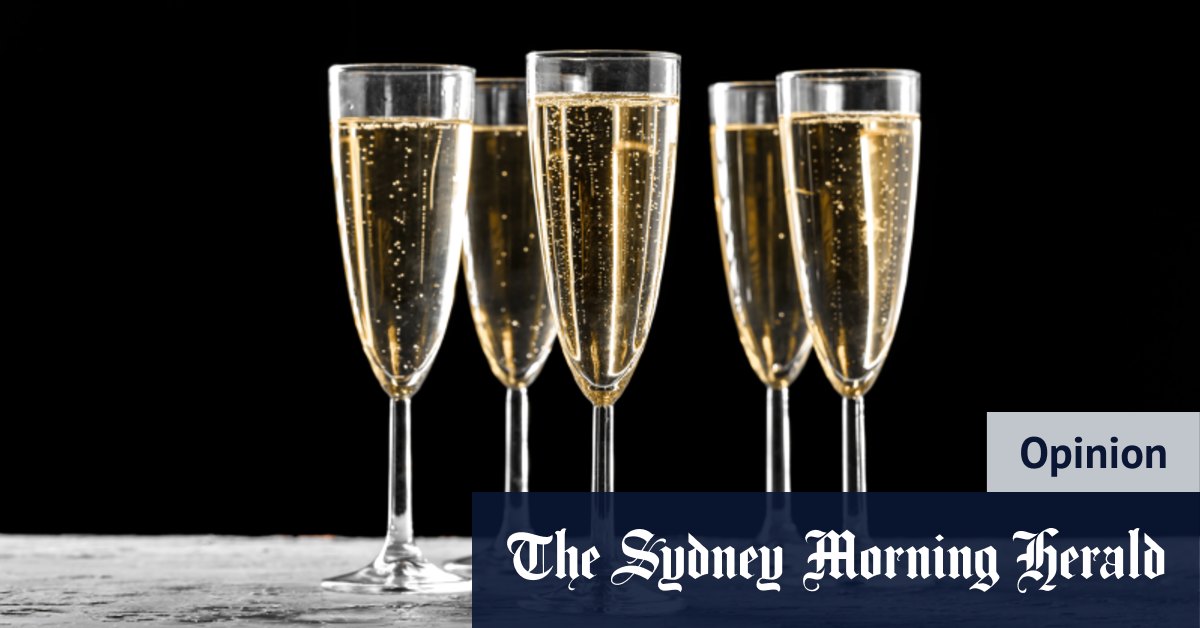 I had planned to do Dry July this year, but I changed my mind and I don't regret it at all.
I realize this is an unusual position for someone working as a lifestyle health editor, so I'll explain.
First, let me start by saying that the voices that normalize sobriety are important and we need to keep hearing them. Stopping drinking — for a month, a year, or forever — can bring us many mental and physical health benefits and remind us that we don't need a drink to manage life or have fun. Besides being an honorable thing to do, it's a difficult thing in a culture that's far too geared around alcohol as a benchmark for celebrating, crying and all.
That being said, 15 years as a health writer has taught me a thing or two. I tried all sorts of crazy things in that time, got more colons than my nether regions would have liked, went long periods without drinking alcohol, and cleaned up within an inch of my life. Literally that time, dazed and confused after an extended fast, I was hit by a car and was lucky enough to end up in the hospital with only minor injuries.
Loading
In short, I went to extremes in the name of health. And I've learned that sometimes the pendulum needs to swing to extremes to find a happy medium or get us out of a bad habit. Stopping something for a while is an effective way to take a step back and redefine our relationship to ourselves, our habits and our health.
But, I also learned that health and well-being is more often a matter of moderation and learning to treat ourselves with kindness and compassion.
We can become so rigid in eating healthy foods that it affects our well-being. In fact, we can become so pious, even bigoted, about any pursuit of health that it ends up detrimental to our health and well-being.
There are other things that we pursue knowing full well that they do not benefit our physical health but accomplish something else within us. I eat chocolate not because I'm convinced by shoddy science suggesting it's good for me, but because it makes me happy. Likewise, I don't drink a glass of red wine because I believe in the questionable science around its antioxidants and supposed health benefits, but because I find it a pleasure. And pleasure, when it's in its place – which in the case of alcohol, for me, doesn't mean every night or even most nights and means drinking in moderation – is an important part of well-being. . Our well-being, of course, is made up of various components, including physical, emotional, social, spiritual, occupational, and intellectual.