Kara Connect health technology will create 100 jobs in Ireland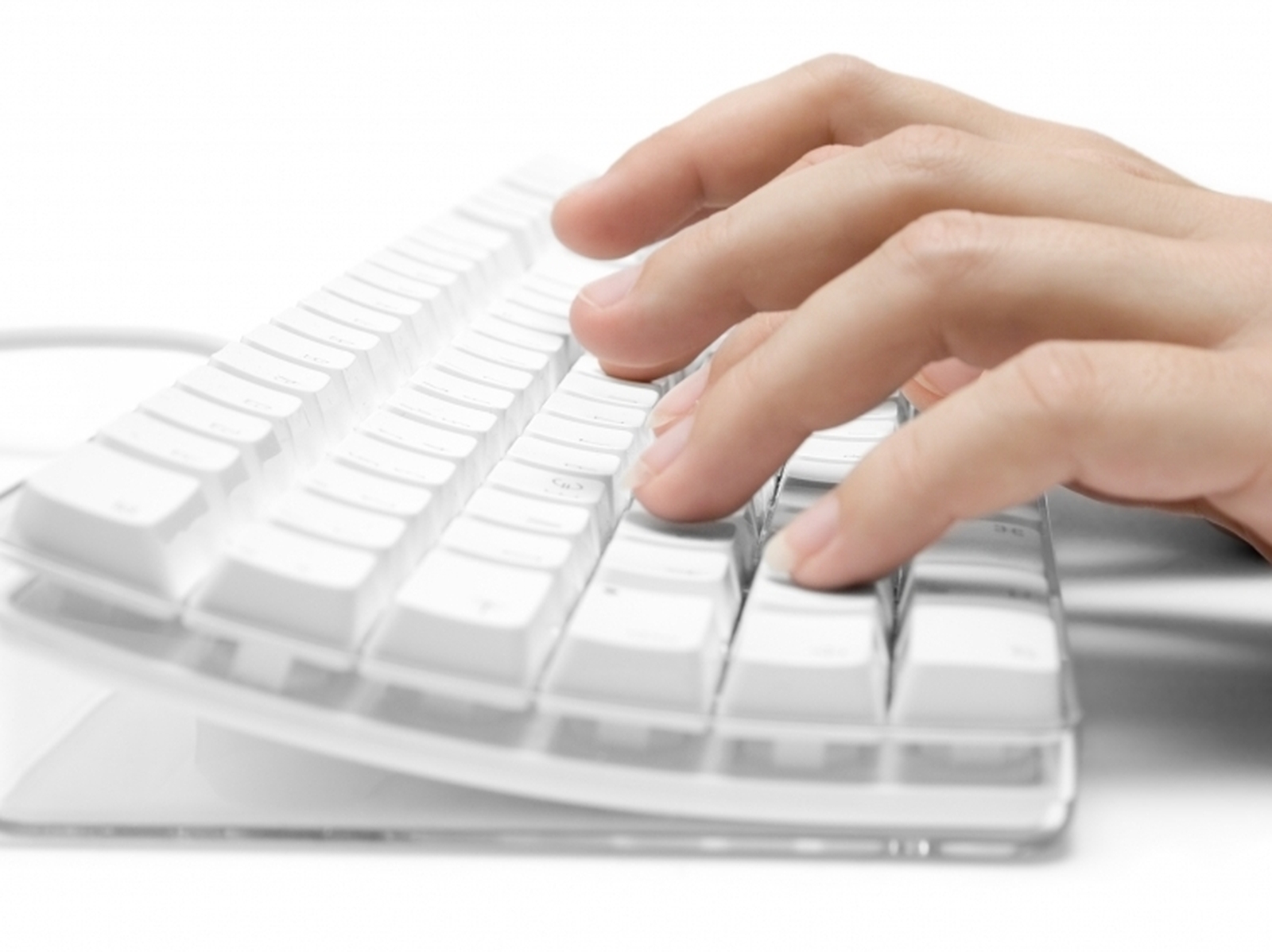 100 new jobs are to be created in Ireland by the Swedish health technology company, Kara Connect.
The new roles will be in a range of areas, including sales, marketing customer service and finance.
The company develops and manages a health and wellness platform that connects employees with coaches, counselors and therapists.
It has already signed up nutritionists, psychologists, life and career coaches, and financial advisors on its secure platform.
The business is to use Ireland as a base from which to expand into the UK and then into mainland Europe.
"Dublin is recognized worldwide as a destination for top talent and as a global technology hub, making it the ideal location to establish our European sales and marketing hub," said Thorbjorg Helga Vigfusdottir, Founder and CEO of Kara Connect.
"Ireland will form our base of operations to expand into the UK and beyond over the next few years."
Irish operations will be led by Kerry businessman John McElligott.
He has been a board member of Kara Connect for two years.
He recently joined Kara Connect from Interflora/ MyFlower.
"In the past, employee wellness was about providing the same experience for everyone, like free food, ping-pong tables and wellness talks," he said.
"Today, we see employees increasingly seeking support to address specific but varying concerns."
"Kara Connect enables employers to provide wellness services tailored to the individual needs of employees in complete confidentiality."
Kara Connect recently raised €6 million in a Series A fundraising round led by Kvika Asset Management.