Kenya Airways seeks government loan to cover Embraer engine overhaul | News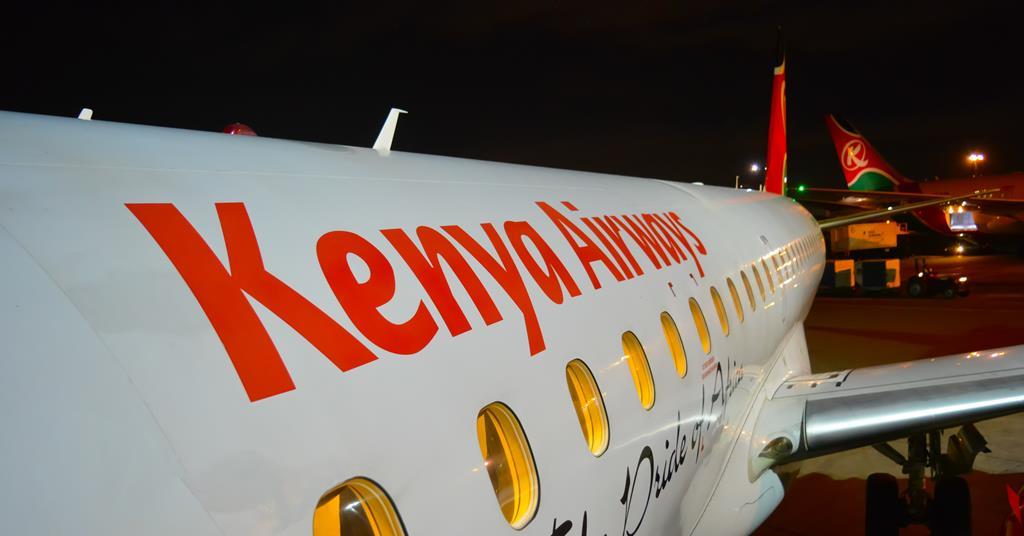 Carrier SkyTeam Kenya Airways has received a loan of 5 billion Kenyan shillings ($49 million) from the government to cover an engine overhaul program for its fleet of Embraer E190 regional jets.
"The cash injection will cover the overhaul of 11 Embraer engines, which is required every eight years in order to maintain the highest levels of safety and maintain reliability and scheduled network schedules," the airline said, by disclosing the loan from the National Treasury of Kenya.
Cirium fleet data shows the Kenyan carrier has 15 E190s in service.
Kenya Airways Chairman Michael Joseph said, "I would like to thank the Government of Kenya for making these funds available to us. The Embraer fleet is our largest and is the workhorse of the network. We also plan to undertake refurbishments on our two Boeing 737-700s. »
The Nairobi-based operator is being restructured after several years of losses and last summer Kenya's parliament voted to nationalize the airline as part of plans to protect its aviation sector .
Late last year, Kenya Airways warned that profits for 2019 would be at least 25% lower than in 2018, citing increased pricing pressures.
Kenya Airways' new chief executive, Allan Kilavuka – whose appointment as head of the carrier was made permanent at the end of February – said: "As a strategic national asset and a key driver of economic development and GDP growth in Kenya, it is important that the airline continues to operate optimally.
"It is on this premise that this year, we have identified six key areas, which are: improving the customer experience, reducing costs and waste, strengthening operational efficiency, stabilizing organization, the growth of our profitability and the management of relations with our stakeholders. "