Lionel Mauron's contract with Bobcat Hockey extended for the 2022-23 season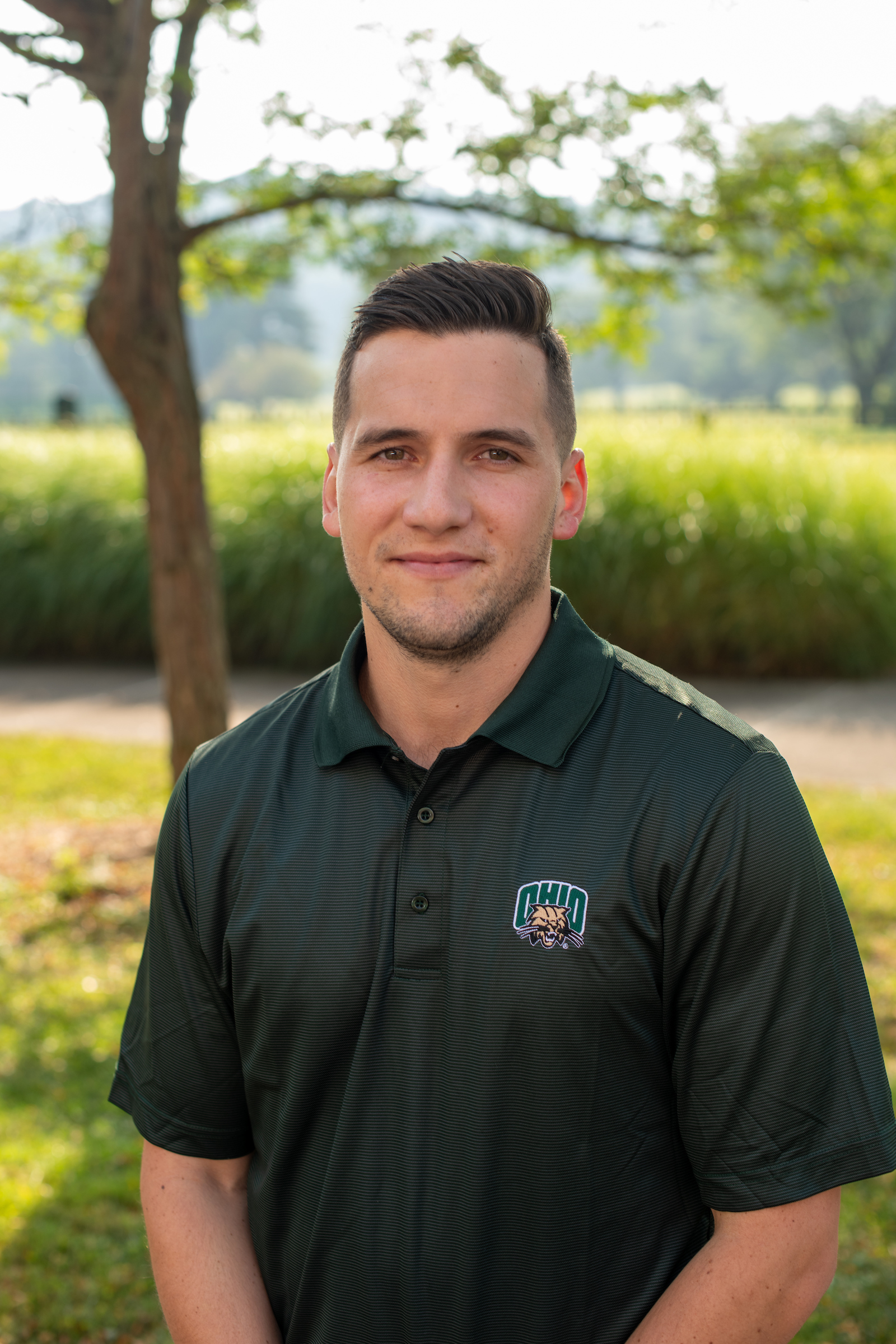 Posted: February 11, 2022

Ohio University Well-Being and Recreation has extended Lionel Mauron's coaching contract for the 2022-23 season; he is OHIO Hockey's 16th head coach.
"I am grateful for the opportunity to extend my stay at OHIO and am excited to continue to build on what we have accomplished so far," said Mauron. "I am thrilled to be part of the Athens community and look forward to leading our team, advancing all aspects of our program."
In September 2021, it was announced that Mauron had signed a one-year contract. Prior to being head coach, he spent the 2020-21 season as a graduate assistant with OHIO Hockey. His new contract runs until the end of the 2023 season.
"Lio has earned this opportunity and we are thrilled to bring him back for another year with the Bobcats," Mark Ferguson, the university's executive director of wellness and recreation, said. "We are proud of his work with the program and are looking for a strong end to the season."
Mauron previously played for Curry College (NCAA Division 3), Jacksonville Icemen (ECHL) and Knoxville Ice Bears (Southern Professional Hockey League).
OHIO current season record 14-11-3; the team will face Liberty on February 11 and 12 at Bird Ice Arena. Both games start at 7 p.m. Visit ohiobobcathockey.com for tickets and additional information.