Mask debate overshadows more important child welfare issues | Local news from the Big Island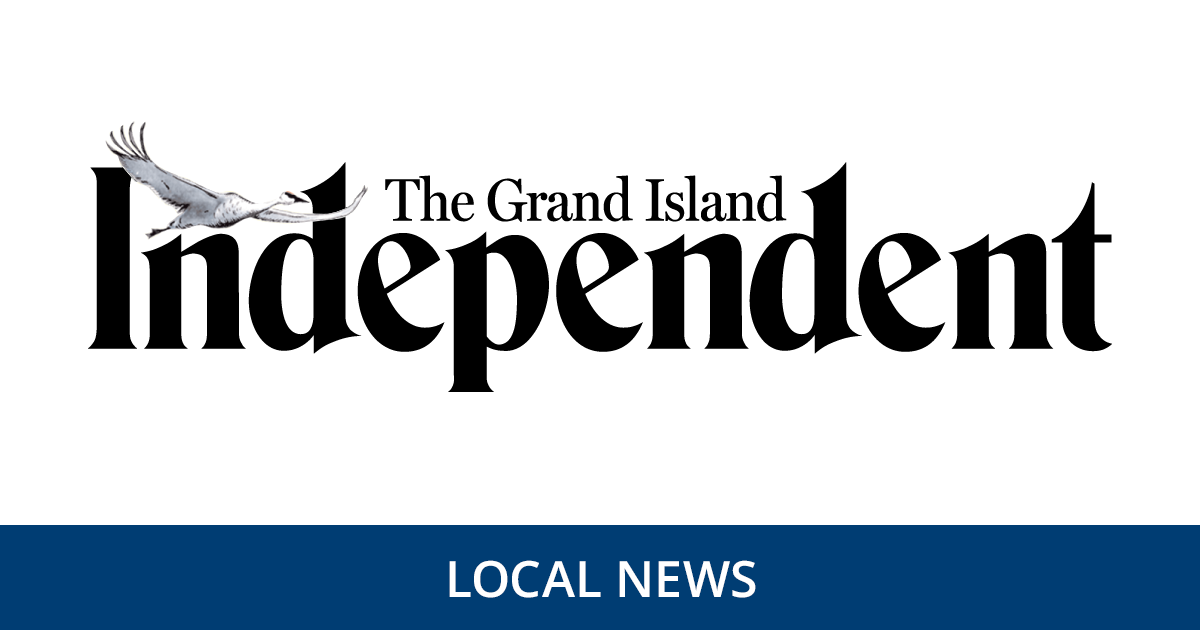 Fortunately, children are at less risk of complications from COVID-19, but a low risk is not a risk. Pediatric COVID-19 still matters. Nearly 4 million children have tested positive, thousands have been hospitalized and hundreds have died, all during a period when multi-level mitigation processes were in place. If you've heard "But it's just a few hundred kids," we encourage you to think critically. Children are not meant to die. Uncertainty remains over COVID in children, other serious conditions, as well as variants of the virus.
The indirect suffering of children from the pandemic is also significant. We have cared for more and more children and adolescents who have suffered from anxiety, depression, eating disorders, obsessive-compulsive disorder, loss of learning, self-harm and thoughts. suicidal. Masks are in front of us, visible indicators of the impact of the pandemic on our children, but we must not let them distract us from the toll COVID-19 has taken on children's lives.
This real toll is more complex. Financial hardship, food insecurity, trauma from the loss of loved ones, time away from friends, and missed exams and vaccinations are more damaging than masking, which provides a layer of protection and is well tolerated by most children.
While more than half of Americans have received a COVID vaccine, not all families have easy access to the vaccine. Many adults remain unprotected and disparities between communities are stark. The same advice that makes sense in communities where 80% of eligible adolescents and adults are vaccinated may not apply to areas where only 35% are. National and even state-level data may be insufficient to paint a local picture of the risks to children of unvaccinated adults as they go through their days.