Nipawin relaxes 30-member limit for fire department, seeks to restart junior firefighter program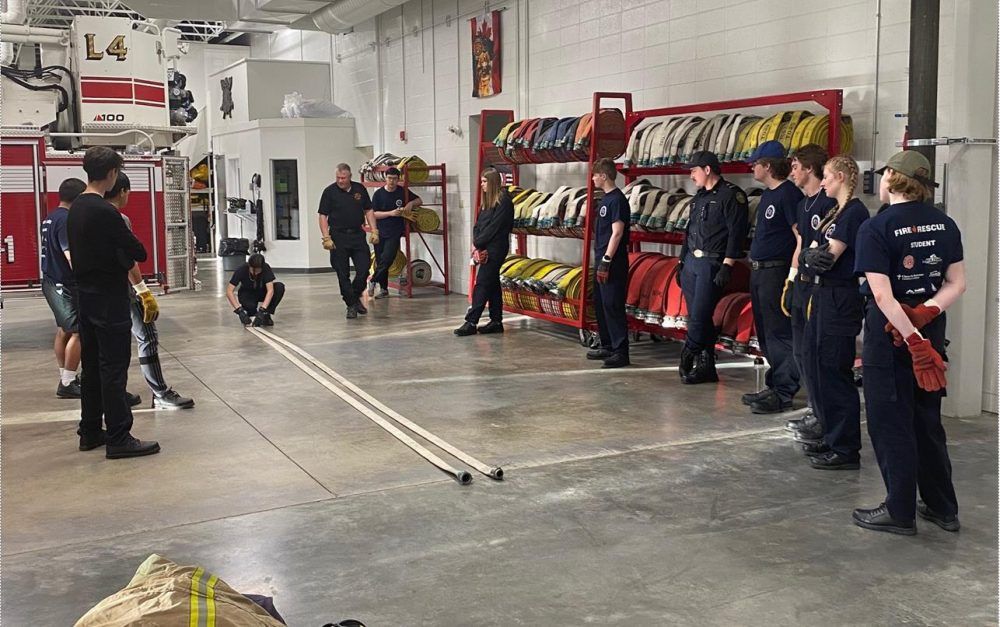 Content of the article
In an attempt to bolster the Nipawin Fire Department, City Council passed a motion to relax the roster cap limit.
Content of the article
It comes after Chief Paul Cockell expressed the need to replace outgoing firefighters as many of them at the top of the list are retiring. He recommended that the current membership limit be relaxed to allow potential candidates and trainees to join and learn and train alongside other firefighters.
"Given that we want to reintroduce the junior firefighter program, I wanted to make sure that the number of 30 was not final," Cockell said. "I couldn't have 28 members and two juniors if I had 30 members, I couldn't have juniors. So I was looking for relaxation there.
Although junior members attend training and roll calls, they would not be permitted to participate in frontline firefighting activities where they could injure themselves, themselves or the public. A similar restriction applies to trainee firefighters, which Cockell seeks to do.
He explained that firefighters who want to join, or are already part of the service, but do not want to respond to calls on a regular basis, can
"We're just looking to see if I can bring in some new guys, so we're not waiting," Cockell said. "Because then if I have two guys leaving, now I have to bring in two new guys and then train them completely."
Lifting the cap will allow the department to train junior members as well as probationary members and bring them one step closer to being ready to go.
In order to revive the junior firefighter program, this provision had to be lifted.
Prior to the passage of the motion, the number of firefighters allowed on the roster was capped at 30. This had to take into account the expense of equipping and training each individual to a standard for their own and the safety of the public.