SC calls on Kerala to respond to plea against 3-day easing of COVID restrictions for Bakrid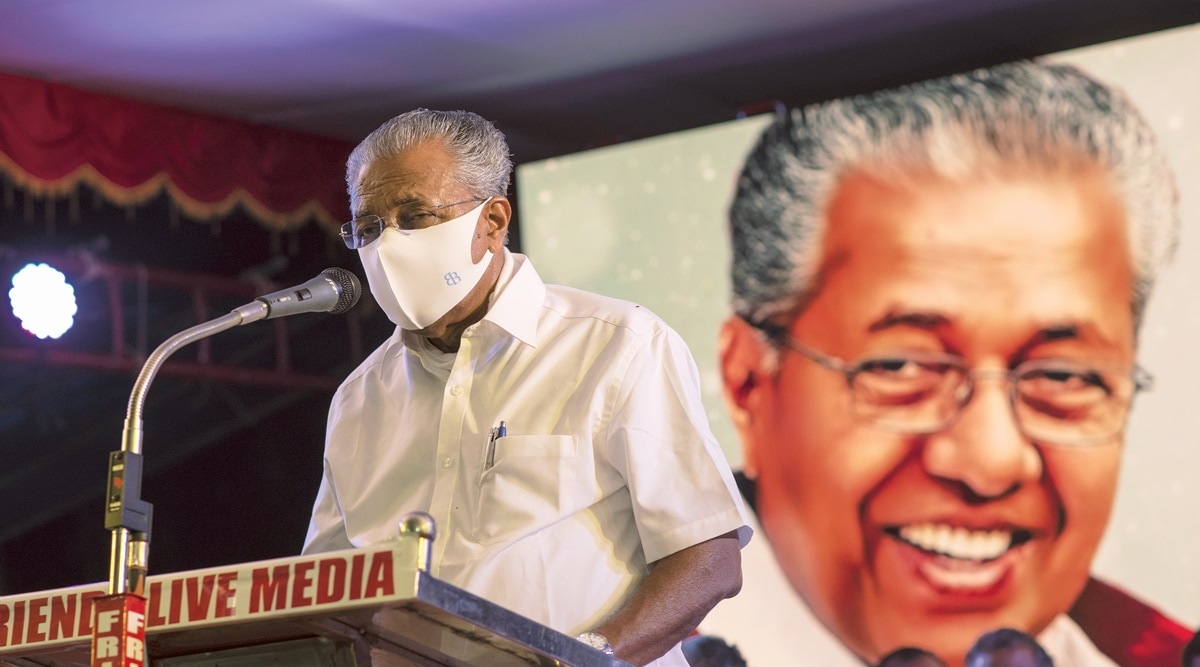 The Supreme Court on Monday asked the Kerala government to file its response today on a demand against the three-day easing of COVID-19 restrictions in the state in preparation for the upcoming Bakrid festival.
The case went to the Supreme Court before a bench of Justices RF Nariman and BR Gavai. After Kerala's lawyer said he would file a response to the request, the judiciary asked him to do so during the day and said they would consider the case for hearing as a first point on Tuesday.
Kerala will ease its restrictions for three days to celebrate the festival, which falls on July 21. Even local areas where the Covid positivity rate has been above 15% will see restrictions lifted on Monday.
The request was filed in the case in which the highest court heard suo motu last week of media reports on the Uttar Pradesh government's decision to allow Kanwar Yatra amid the COVID pandemic.
The plea accuses the LDF government of failing to act on medical advice and cites press reports to show that it was instead based on talks between Vijayan and traders.
The state government has lifted restrictions following growing pressure from religious groups as well as business organizations battered by the long Covid lockdown.
The traders have reportedly threatened to resume their activities despite the restrictions. Under the relaxed standards, textile, shoe, jewelry, appliance and electronics stores, as well as all types of repair stores, will remain open from July 18 to 20.
The move drew criticism from the Indian Medical Association, which called it "unwarranted and inappropriate at the time of a medical emergency." The BJP also responded by asking why a concession was made for Bakrid, after denying the same for Onam and Christmas.
Although the Congressional State Unit has not commented on the issue, the party's national spokesman Abhishek Manu Singhvi said that if Kanwar Yatra was wrong, so were the eases for Bakrid.