Senate sends the president a bill on the welfare of clinicians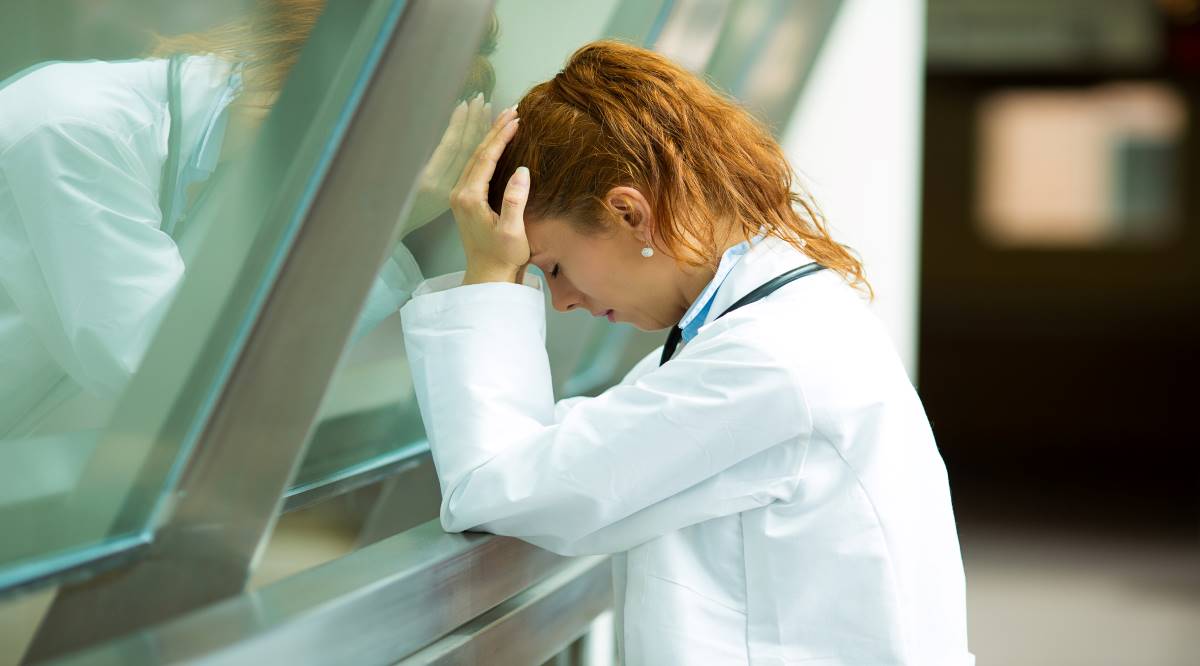 The Senate agreed by voice vote on Feb. 17 to pass and send to the president's office the Dr. Lorna Breen Health Care Provider Protection Act (HR 1667), AAMC-backed legislation authorizing initiatives to address suicide, mental health and burnout. professionals.
The measure includes Health Resources and Services Administration programs to promote evidence-based strategies to improve the well-being of trainees and healthcare professionals and a Centers for Disease Control and Prevention program to encourage professionals health to seek treatment for mental disorders. and behavioral health issues.
In a Feb. 18 statement, Sen. Tim Kaine (D-Va.) and the bill's three other major bipartisan Senate sponsors, Sens. Todd Young (R-Ind.), Jack Reed (DR.I.) and Bill Cassidy, MD (R-La.), cheered the Senate pass.
"Our healthcare workers have long suffered from significant burnout, and this has been exacerbated serving on the front lines in the fight against COVID-19," Kaine said. "We owe these healers not just a debt of gratitude, but stronger support. This legislation will take steps to provide them with more resources to deal with the mental health issues they face.
The House and Senate had passed a version of the bill in 2021 [refer to Washington Highlights, Dec. 10, 2021]but a technical glitch forced the Senate to vote a second time to clear the bill for the president's signature.