Six cases of omicron variant reported in southeastern Nebraska | Health and fitness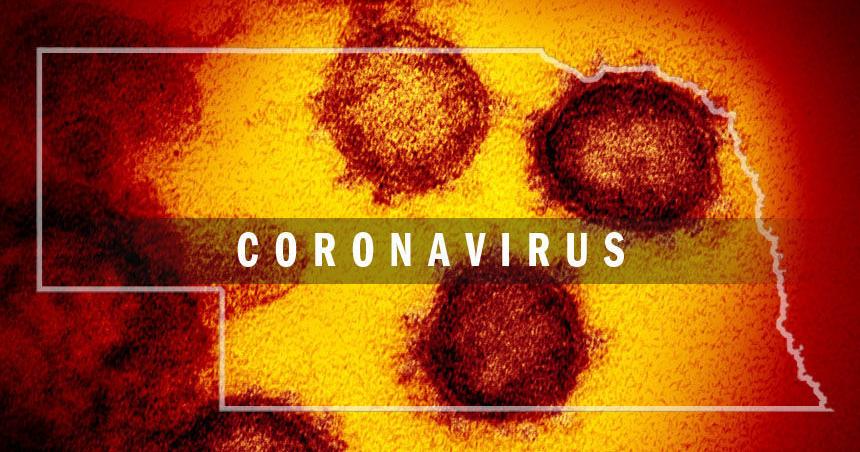 The omicron COVID-19 variant has reached Nebraska.
Public Health Solutions, the health service that covers Fillmore, Gage, Jefferson, Saline and Thayer counties, said on Friday that lab tests had identified six cases among residents in the district.
The first case likely involved a person who visited Nigeria, the district said in a press release. This person returned home on November 23 and began to experience symptoms of coronavirus the next day.
The person was immediately tested and notified the health district of the international trip, which allowed authorities to move at "an incredibly fast pace" to identify the variant, said Kim Showalter, district health director.
The other five cases were likely linked to the original case through family contacts, Showalter said. Of these five people, only one person has been vaccinated and that person has not yet received a booster dose of the vaccine.
UNL returns to random COVID testing for all, regardless of vaccination status
Watch now: Health director touts Lancaster County's lower COVID-19 death rate
All of those infected showed "mild to moderate" symptoms, she said, and no one required hospitalization. The symptoms they experienced were typical of other strains of COVID-19, she said.
Showalter did not say which county the people live in, nor did it provide other information such as age or gender.
Authorities do not believe there is much, if any, risk of exposure to people not living in the household.