Terrace meals can increase customer happiness, study finds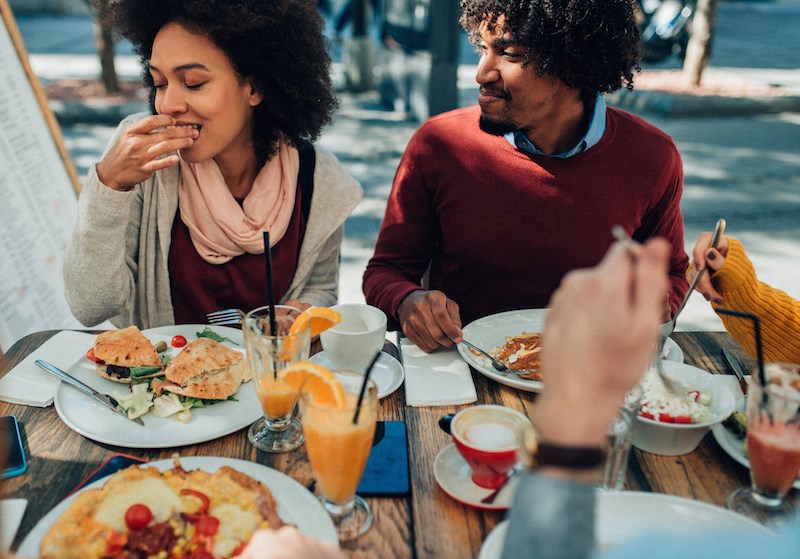 A recent study examining the effects of the City of Vancouver's Temporary Patio Program found that the outdoor dining experience benefits both businesses and restaurant enthusiasts.
Created by Happy town, a Vancouver-based urban planning and design consultancy, the study worked with five local breweries to assess the benefits of the program. The study found that patios not only helped breweries protect their income, but also increased happiness and friendliness among customers.
A key observation is that customers sitting on the new patios behave happier than those sitting indoors. For example, 48% of people on the terraces were observed laughing, compared to only 32% indoors. A higher proportion of people were also observed talking to each other outdoors than indoors.
"We expected the patios to be popular with customers, but we were surprised at their importance in supporting social connections," Mitchell Reardon, Senior Planner at Happy City.
Reduce social isolation
In light of the loneliness brought on by the coronavirus pandemic (COVID-19), the study suggests that outdoor terraces may reduce the closeness of people by providing space for social interactions.
Almost all of the customers, 99% of them, said the patio was a place they would like to meet friends. Another 82% said they would like to meet new people on the patio, compared to just 57% of those sitting indoors, if COVID-19 were not an issue.
Mauricio Lozano, co-owner of Faculty Brewing, hopes that in light of the survey results, the city of Vancouver will maintain the patio program in a post-pandemic world.
"Our patios have really kept us going during COVID, allowing us to serve enough customers to remain viable. But this study shows that patios also contribute to happier and healthier communities, "said Lozano.