Vote for Inclusion, Success, Public Health – The Durango Herald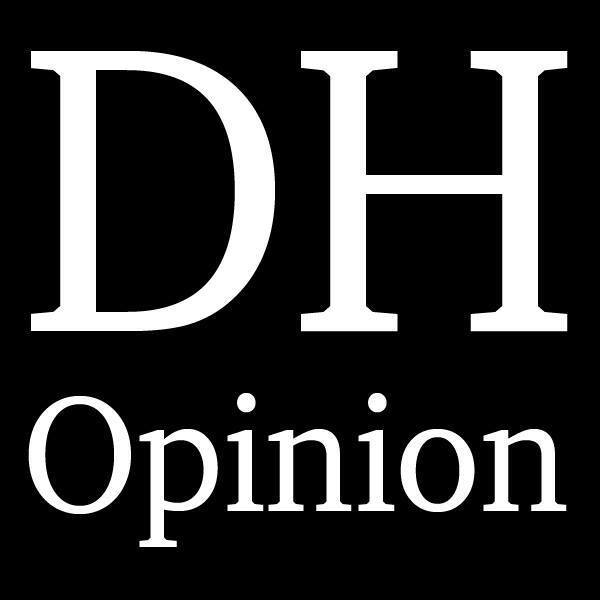 Erika Brown, Rick Petersen and Andrea Parmenter were supported by the Durango Education Association and the Durango Education Support Professionals Association.
They have this approval because these three independent candidates want to: 1) strive for fairness so that all students reach their highest level, 2) want to raise the voice of teachers and staff, 3) want to strengthen communication and stakeholder engagement and 4) listen to public health agencies to ensure safe learning and working environments that keep our children in person rather than in quarantine.
The other block of candidates, "Building Durango's Future," uses buzzwords to sound progressive, but they are not. They say they are for transparency, but when asked about their opinions on topics such as school mask warrants, they refuse to answer. However, if you look at their Facebook pages, you will see in their comments sections that they do not support masks or public health mitigation measures. On the other hand, Brown, Petersen and Parameter are transparent about their positions on all subjects.
Incumbents Brown and Parmenter helped hire a new superintendent who has excellent results in high school achievement and worked with the Durango 9-R community to draft and pass the board resolution on diversity, equity and inclusion. New candidate Petersen has volunteered with our youth as a Scout Leader and has 20 years of management experience. Petersen's priority after his election is to ensure that every child has a fair chance to succeed.
Vote for true inclusion, student success, engagement and public health.
Julie korb
Durango